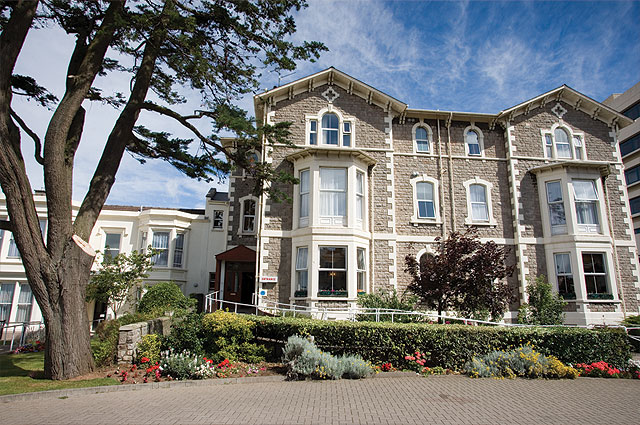 CLOSED UNTIL 5th FEBRUARY 2021
Due to the evolving impact of the Coronavirus (COVID-19) outbreak and the latest Government guidance, we are closing the Lauriston Hotel with effect from Thursday 5th November 2020.
Anyone with a booking scheduled during this period will be contacted as soon as possible to discuss a later date.
Please visit our website for future updates, and we look forward to welcoming you back when it's safe to do so.
We really appreciate your patience at this difficult time.
Have a look at our brand new bar menu...