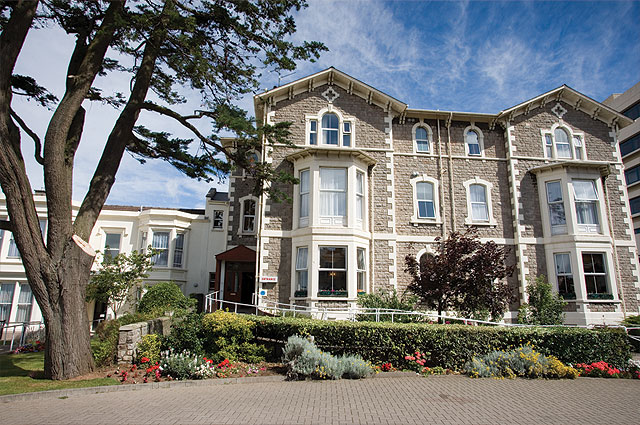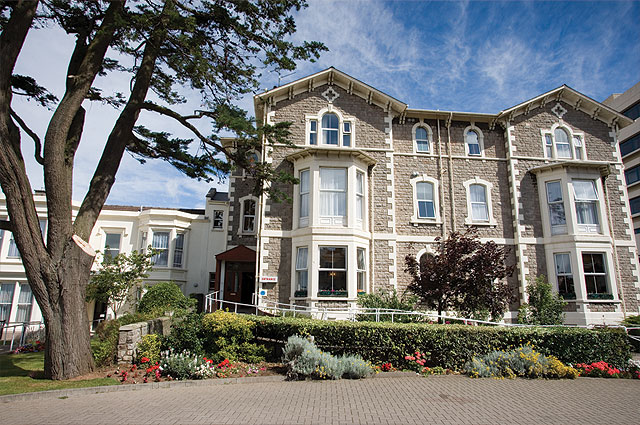 Welcome
The Lauriston Hotel is perfectly situated in the heart of Weston-super-Mare, within easy walking distance of some of the main attractions the town has to offer.
Weston-super-Mare is only a short distance from long walks around Cheddar Gorge and Brean Down which can be enjoyed for most of the year. The Lauriston Hotel is also well situated in the town for visits to The Playhouse, the Grand Pier and Winter Gardens Pavilion, which offer entertainment all year round.
Inside the hotel, you can expect a warm and welcoming atmosphere. Our communal bar area offers the ideal place to sit and relax while enjoying some food, and when the sun is shining we also have outdoor seating with views across Weston Bay.
All of our 35 en-suite bedrooms offer many facilities including a complimentary hospitality tray, talking alarm clocks, level indicators and hair dryers.
Many of our rooms have been renovated recently.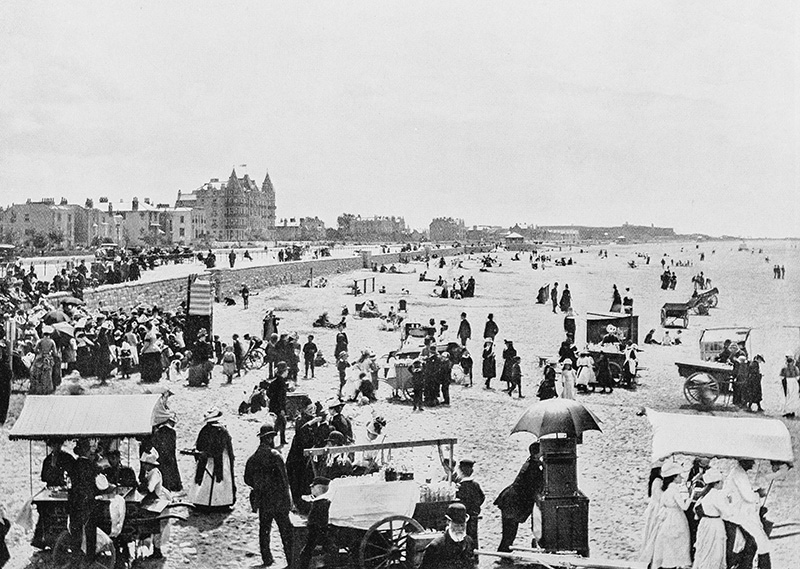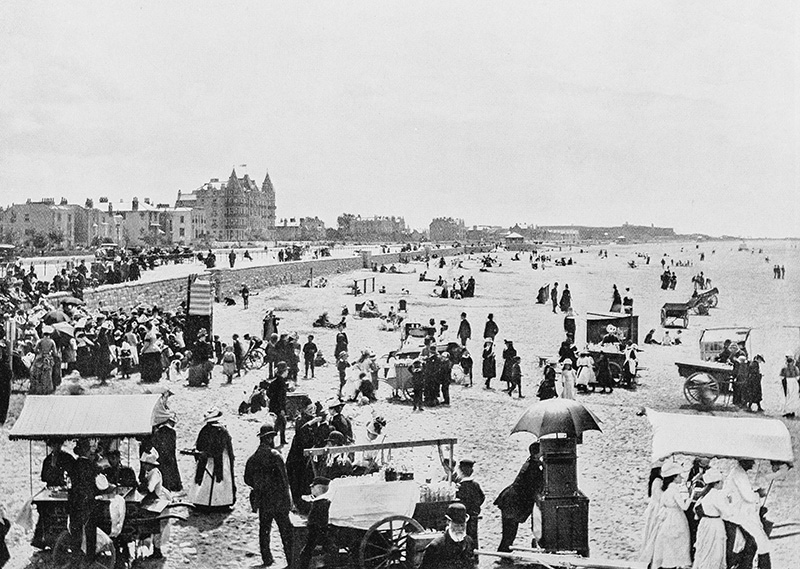 Our history
Princess Alexandra opened the Lauriston Hotel on 8th July 1964. She visited again on in 1995 and was given a guided tour of the new rooms and met guests and staff at a special gala luncheon in a marquee on the lawns.
The Lauriston was originally three different houses called Standen, Beachfield and Lauriston. The three houses were purchased together to become the Lauriston Hotel by Action for Blind People.
In 2017, Weston College Group purchased the hotel and have been working hard to give it a much needed update and modernisation.
Have a look at our brand new bar menu...